The 2018 Gratitude Report captures a few stories of courageous partnership. Behind the numbers are individuals who courageously extended a hand, tried something new, made a change, took the lead. Behind the short quotes of appreciation are grander narratives of lives that are perhaps healthier, bolder, and more connected to their community. As we celebrate the partnerships and progress made in 2018, we pay special attention to how we can continue to answer the call of following Jesus faithfully and courageously.
During the summer of of 2018 our youth summer programs completed 457 service projects with 1,223 volunteers from 76 churches in 20 different states. In addition, the summer Adults in Ministry program made an incredible impact with over 1,000 hours of volunteer labor, which is valued at over $21,000. Learn more about the summer programs int he 2018 Summer Outcomes Report.
Mountain TOP's Fall Festival provided 267 coats 1,431 socks, 295 hats 657 pairs of gloves, 250 scarves, and 252 lunches.
Participants from 27 States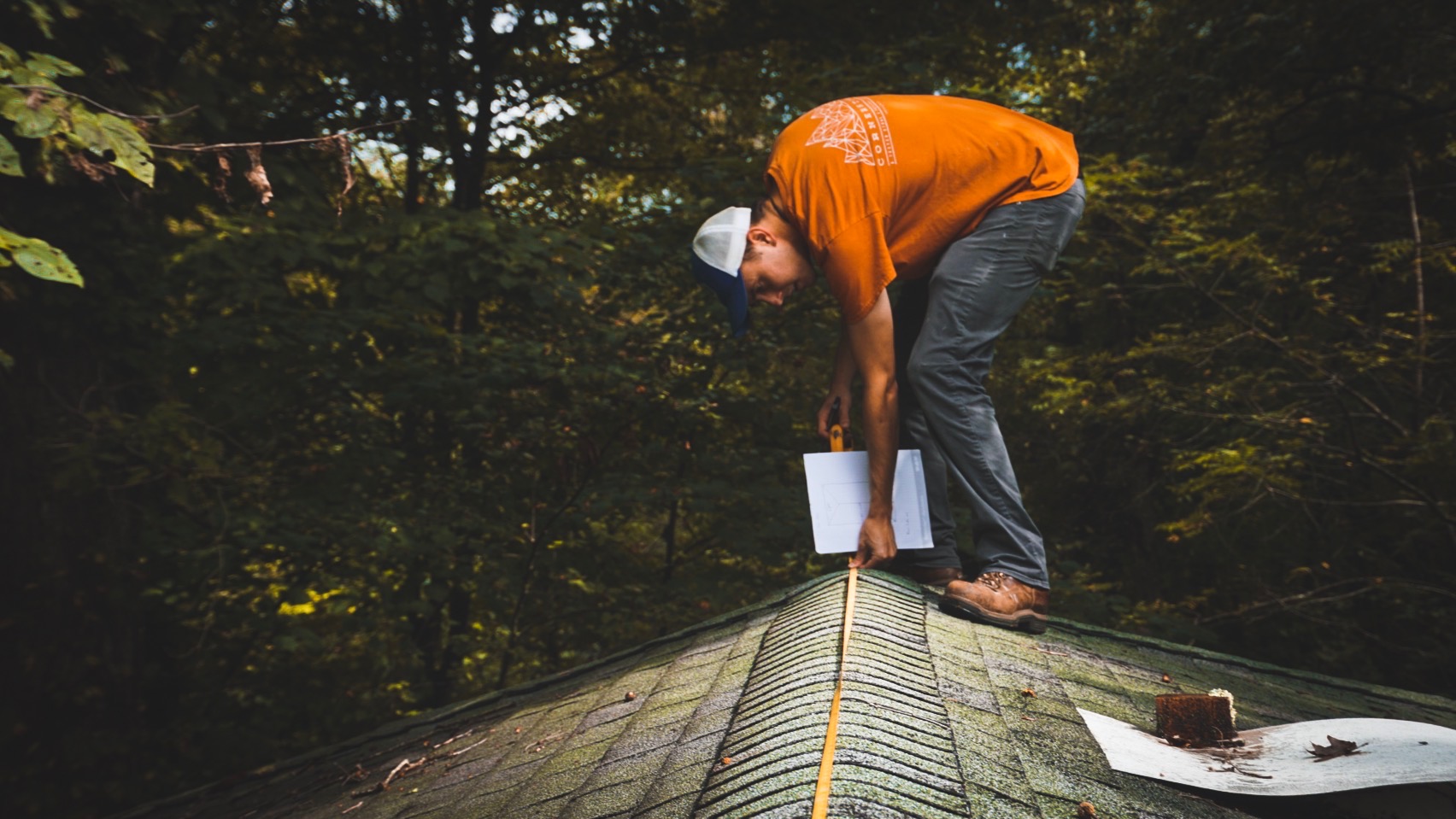 41,052,404 Volunteer Hours
We provide direct services and organizational support to address severe housing issues in our service area. Since our inception, Mountain T.O.P. has been driven by the core belief that everyone should have a safe, healthy, decent home. From Building entry steps and wheelchair ramps to replacing roofs and re-wiring homes, Mountain T.O.P. is alleviating with the hope of eliminating. substandard housing in seven counties. Through the process, however, we are meeting the spiritual, emotional and social needs of partner families as well. Learn more in the 2018 Gratitude Report.
In effort to be more financially transparent with our donors and participants, we have provided you with the current financial documents. If you have any questions about what you see, you can contact us at the office, 931-692-3999.