Providing Mission Opportunities for Youth & Adults Since 1975
Mountain T.O.P. is a partnership ministry with a goal to help meet the physical, social, emotional, and spiritual needs of all people we encounter. To achieve this goal, we offer a variety of mission-based programs for youth and adults. Participants can choose to serve the Cumberland Plateau through home repair projects or day camp programs.
During a week-long mission experience, middle and high school students complete home repair projects or serve as mentors in Day Camp. YSM is offered for seven weeks during the summer. Registration opens on October 15th, start planning your 2020 summer missions today!
Spring BreakOut gives participants the ability to contribute to rural poverty solutions through major and minor home repair projects. In March and April, Mountain T.O.P. offers week-long programming for organizations and families. Register today!
Adults in Ministry seeks to bring adults from all over the country to the Cumberland Plateau. This program allows Mountain T.O.P. to complete vital structural repairs and renovations of local homes that would not be possible otherwise. Registration for Fall 2019 is now available!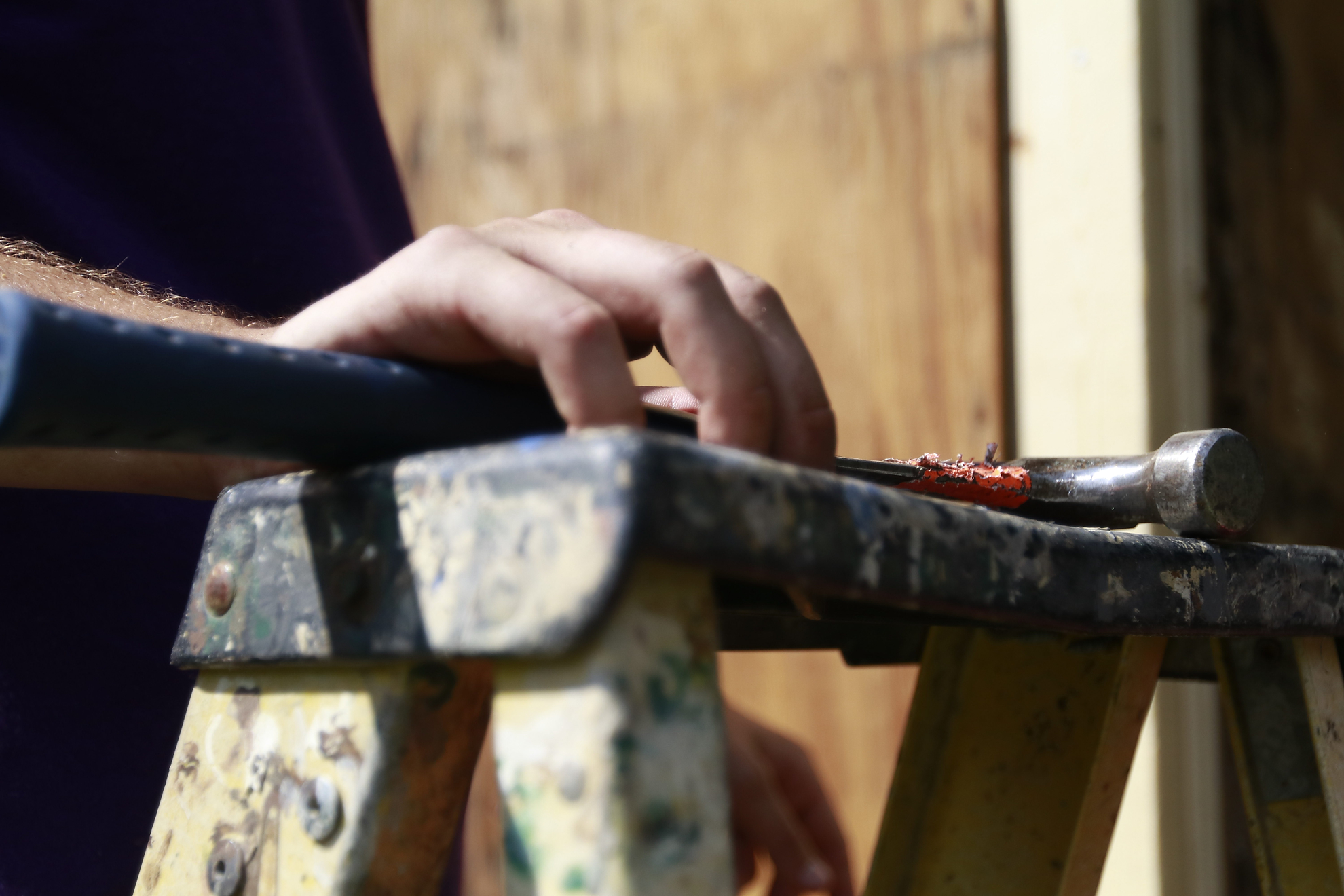 Upcoming Events
Mountain T.O.P. provides a variety of opportunities year round to contribute to rural poverty solutions and to upkeep our incredible facilities. Learn more about these programs and more on our here! Registration for our 2020 Programing is now available, register today!