Providing Mission Opportunities for Youth & Adults Since 1975
Mountain T.O.P. is a partnership ministry with a goal to help meet the physical, social, emotional, and spiritual needs of all people we encounter. To achieve this goal, we offer a variety of mission-based programs for youth and adults. Participants can choose to serve the Cumberland Plateau through home repair projects or day camp programs.
During a week-long mission experience, junior and high school students complete home repair projects or serve as mentors in Day Camp. Service Projects could include building porches, wheelchair ramps, and sheds. This work represents a physical sense of hope as we improve the safety and health of a family's home.
Spring BreakOut is an immersion program that gives participants the ability to contribute to rural poverty solutions. This program is unique with respect to its flexibility and service opportunity. Groups choose their own dates and projects are planned based on the skill levels of group participants.
Fall AIM runs every Thursday evening through Sunday morning during the month of October and the first weekend in November. This program allows Mountain T.O.P. to take on and complete vital structural repairs and renovations of local homes that would not be possible otherwise.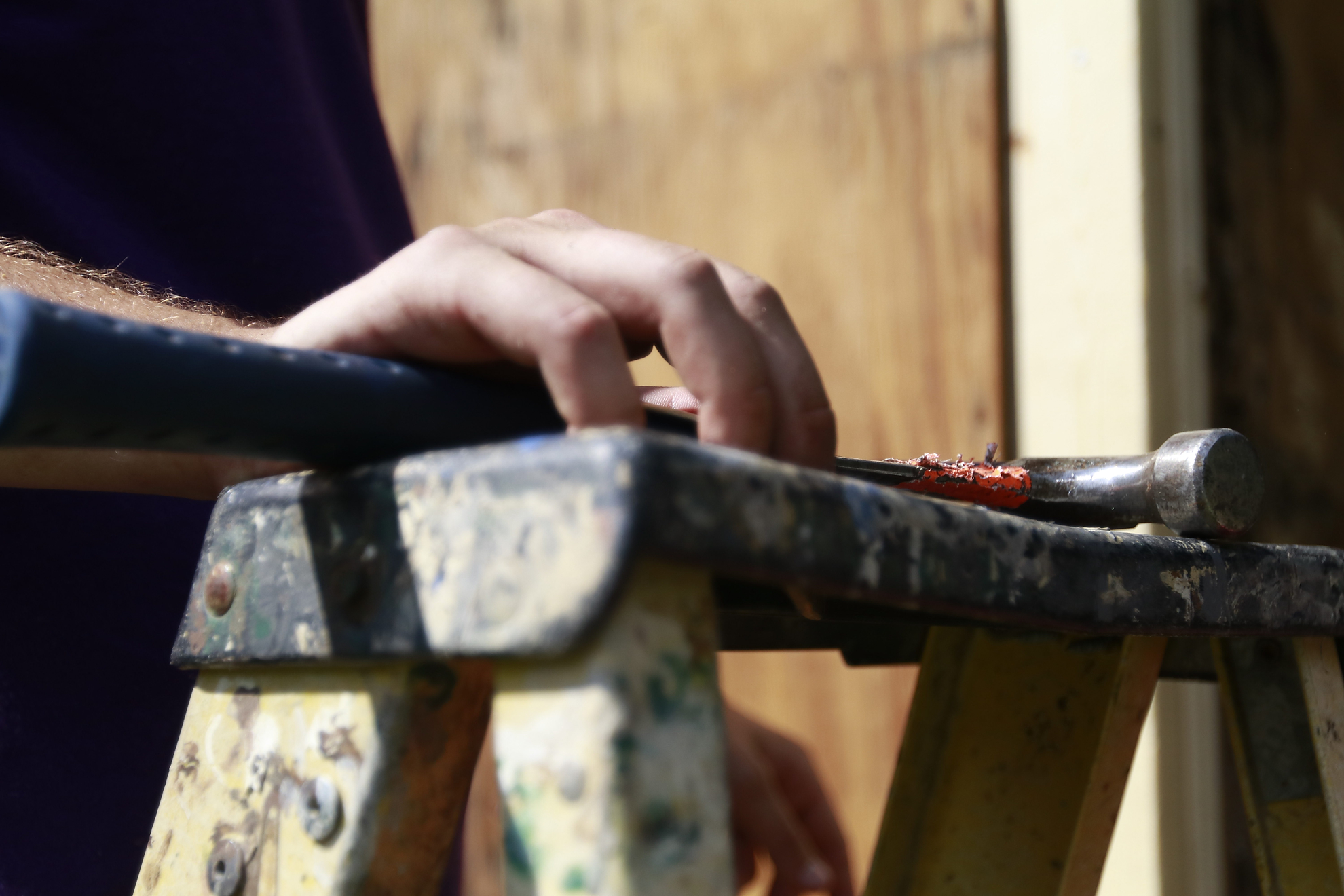 Upcoming Events
Mountain T.O.P. provides a variety of opportunities year round to contribute to rural poverty solutions and to upkeep our incredible facilities. Learn more about these programs and more on our here!